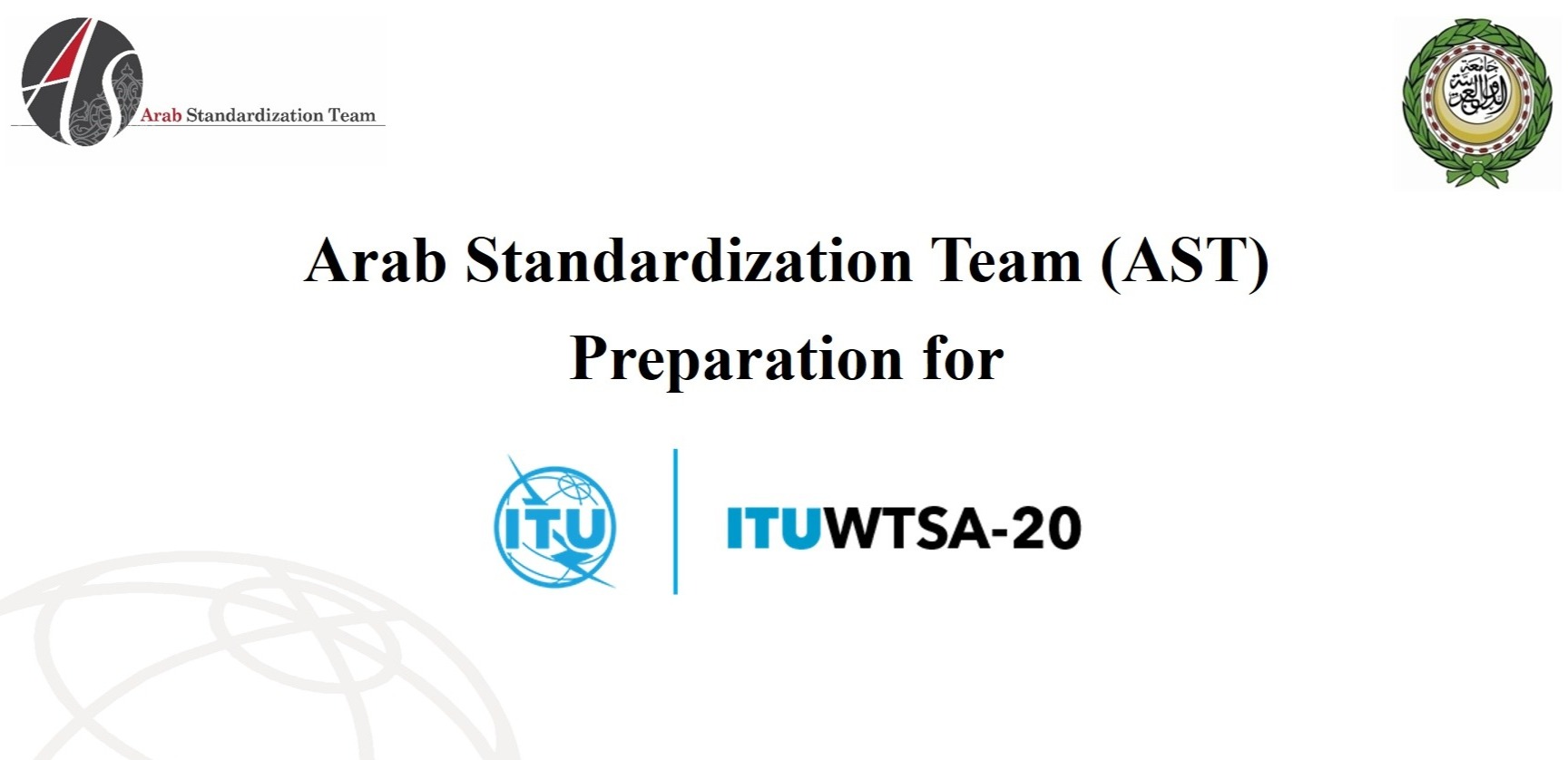 21.04.2020
April 15-16, 2020, video conferencing
Second Preparatory Meeting of the Arab Countries for the 2020 World Telecommunication Standardization Assembly (WTSA-20)
RCC representatives were invited to participate in the discussion of regional priorities and preparations for WTSA-20. Representatives of the Communications Administrations of the Republic of Azerbaijan, the Russian Federation, as well as the RCC Executive Committee took part in the discussion of these issues.
On behalf of the Chairperson of the RCC Working Group on Work with ITU, Evgeny Viktorovich Tonkikh, Deputy Head of the FSUE NIIR Department, presented an overview of the RCC's preparations for WTSA-20, as well as the draft General Proposals being prepared on behalf of the Commonwealth for this assembly. In response, the representative of the Arab Standardization Group presented the priorities of his region regarding the revision of a number of ITU-T resolutions, the assessment of the structure of ITU-T study groups and the involvement of industrial companies in the activities of the ITU Telecommunication Standardization Sector.
During the discussion, RCC representatives expressed the view that the structure of ITU-T study groups should not be changed or minimal changes should be made to it. In turn, colleagues from the Arab countries proposed to exchange documents at the expert level and to coordinate the proposals of regional organizations submitted to WTSA-20. RCC representatives supported this initiative and expressed their willingness to continue discussions with representatives of the Arab Standardization Group in June 2020.