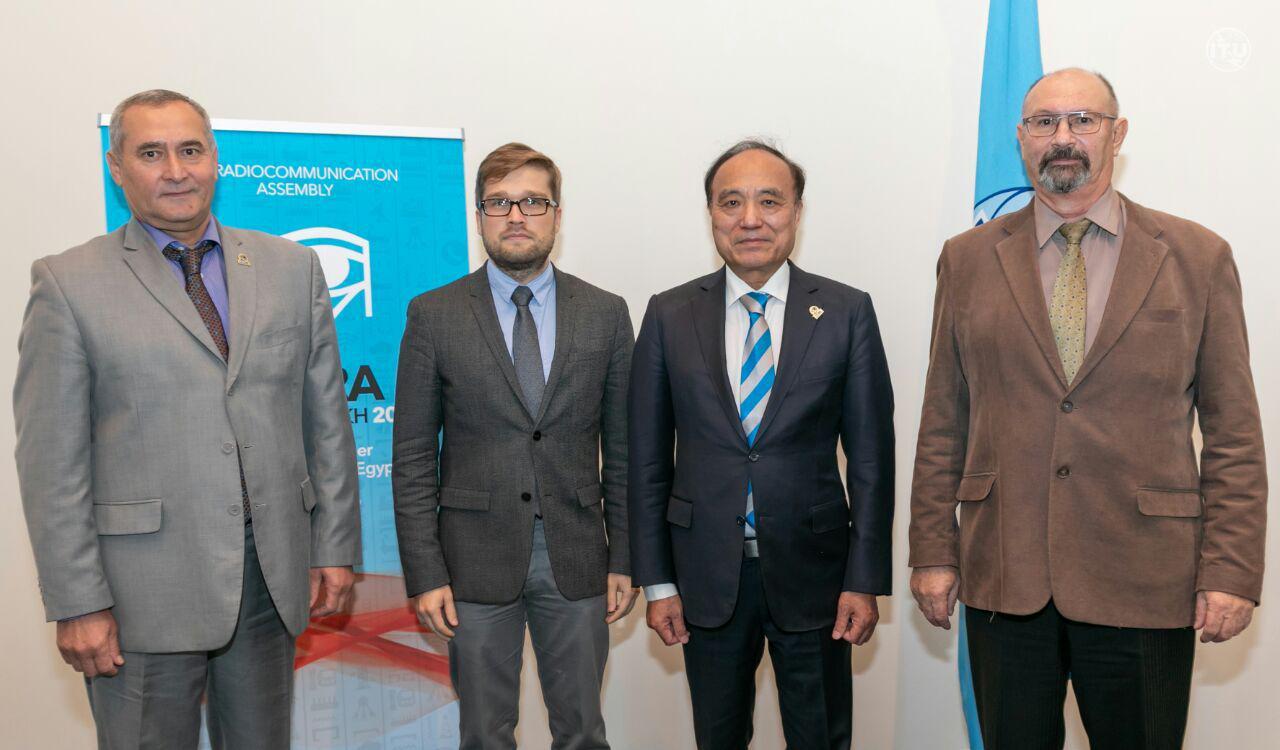 24.10.2019
October 24, 2019
The meeting was attended by the following members of the RCC: the head of the RCC Working Group on the work with ITU at the RCC Commission for the Coordination of International Cooperation (СIC), Minkin V.M., the head of the delegation of the Russian Federation, D. Lyashenkov and the General Director of the Executive Committee, Mukhitdinov N.N.

At the meeting, topical issues regarding the RA-19 were discussed. In particular, the issue of fair geographical and regional distribution of senior positions in ITU Working Bodies was discussed in detail.

The meeting was held in a constructive atmosphere of mutual understanding.