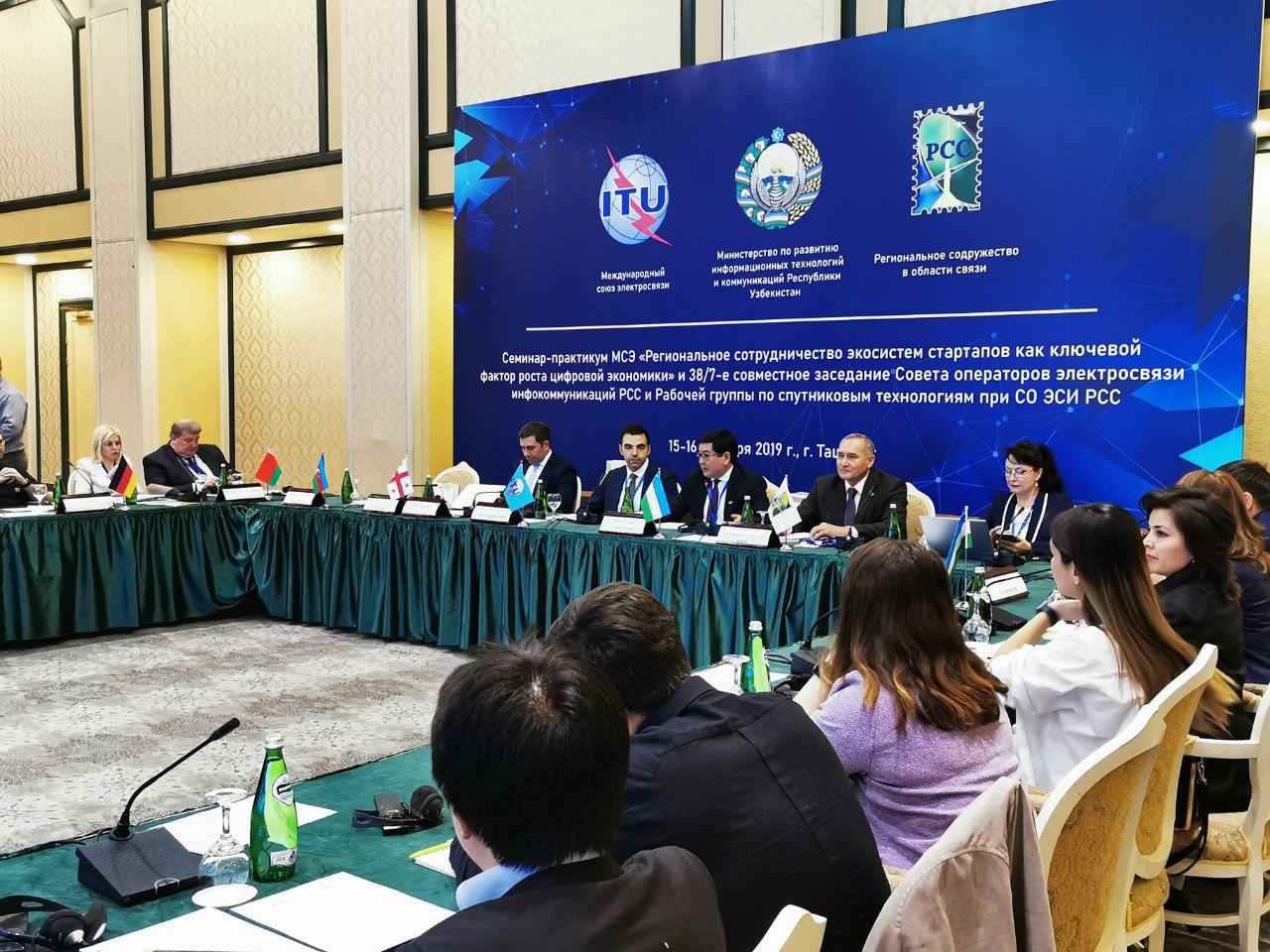 October 15, 2019, Tashkent, Republic of Uzbekistan, the opening of the ITU Workshop "Regional cooperation of startup ecosystems as a key factor in the growth of the digital economy" was held.

The seminar is intended for managers and experts from ministries, high-tech parks, start-ups and organizations of medium and small business, regulatory authorities, telecommunications operators, equipment manufacturers, research and design institutes, software developers and other interested organizations from the CIS region and neighboring countries.

The Workshop is attended by representatives of the Republic of Belarus, Georgia, Germany, the Republic of Kazakhstan, the Kyrgyz Republic, the Russian Federation, the Republic of Uzbekistan, as well as representatives of the ITU Regional Office for the CIS countries and the RCC Executive Committee.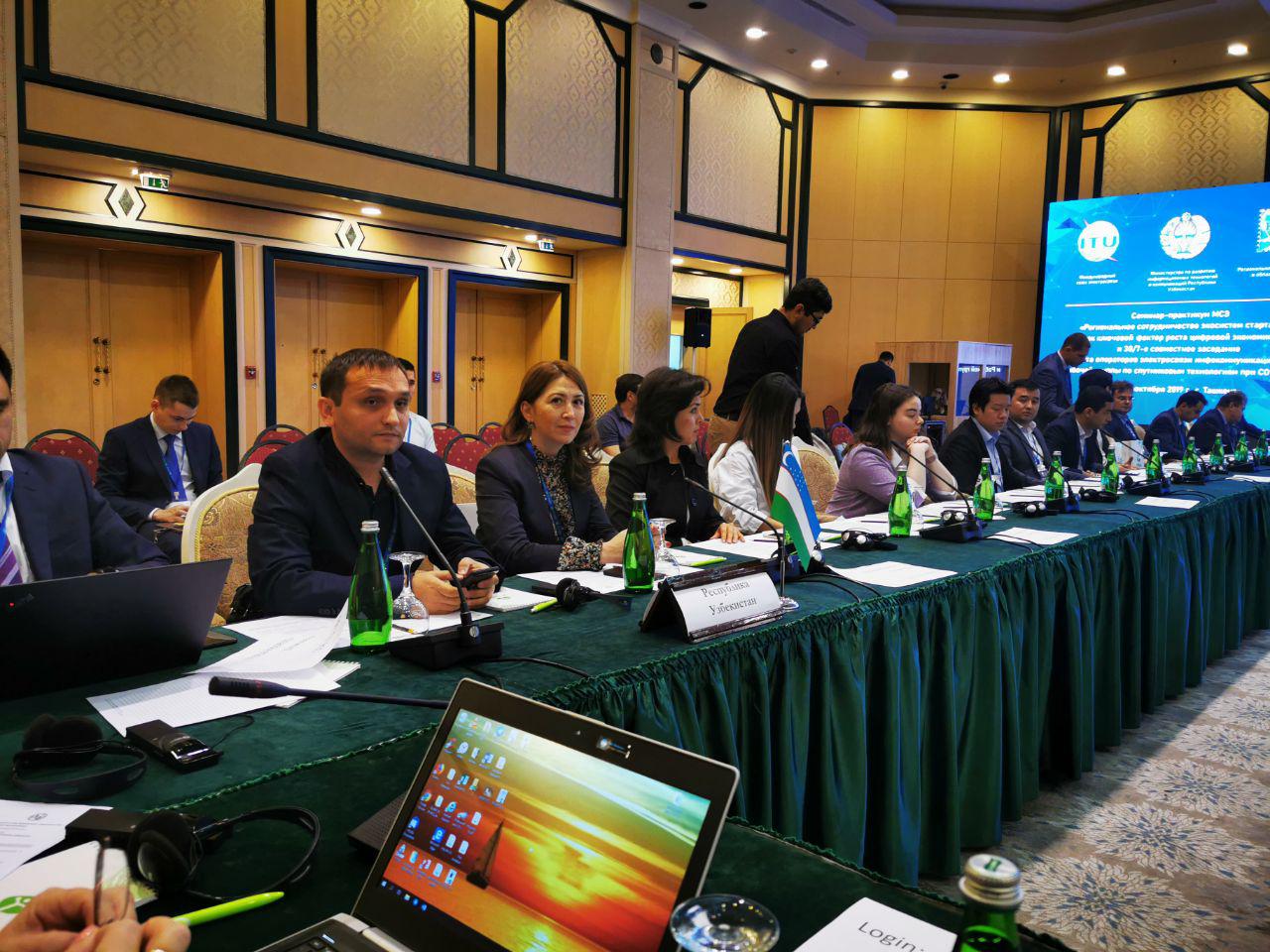 The ITU Workshop opened and the Coordinator of the ITU Regional Office for the CIS countries Nahli Farid Khatievich welcomed the participants.

Further, the participants were welcomed by the Director of Mirzo Ulugbek Innovation Center Ibragimov Farkhod.

Mukhitdinov Nurudin Nasretdinovich, Director General of the RCC Executive Committee, addressed the participants with a welcoming speech.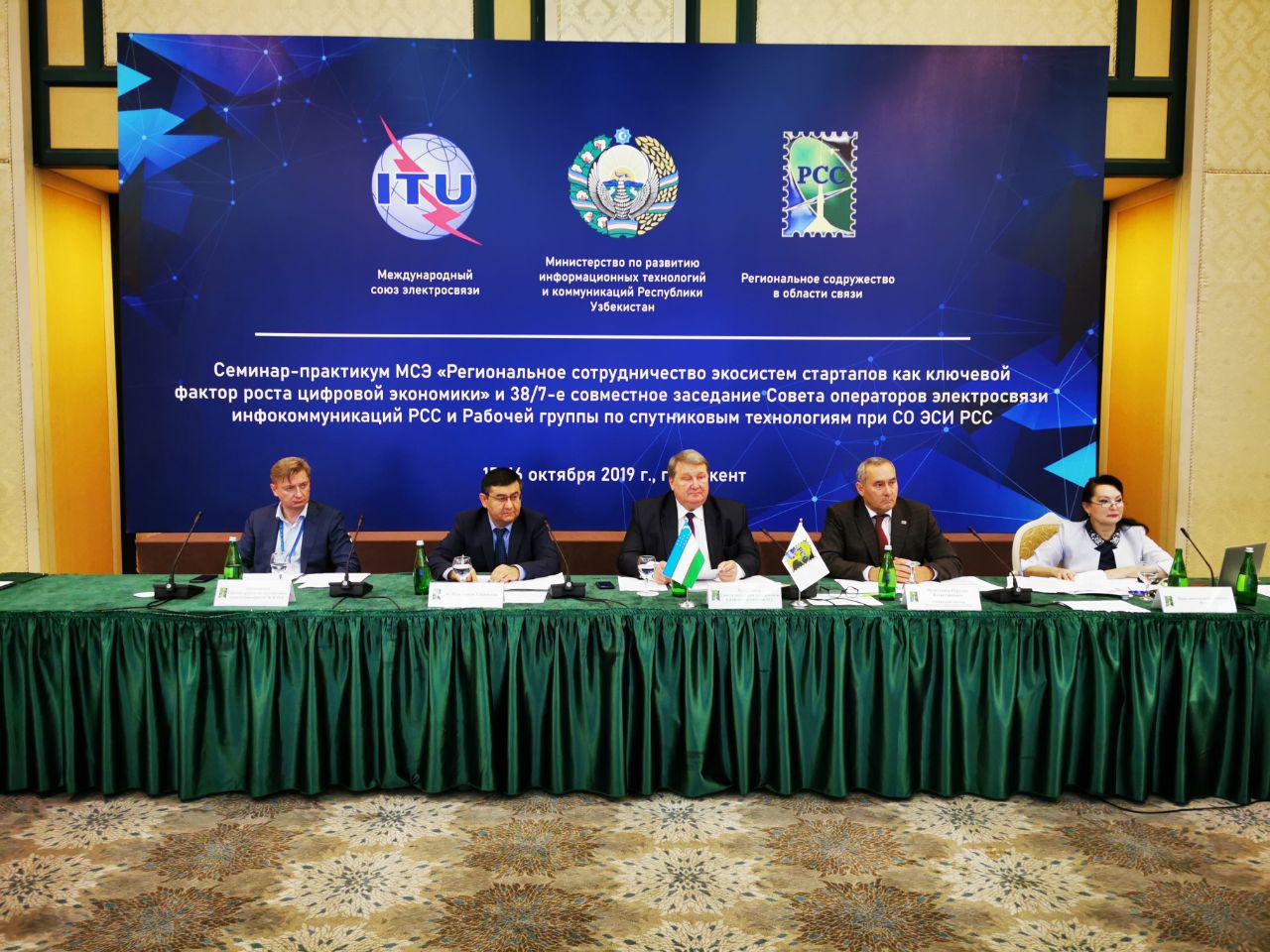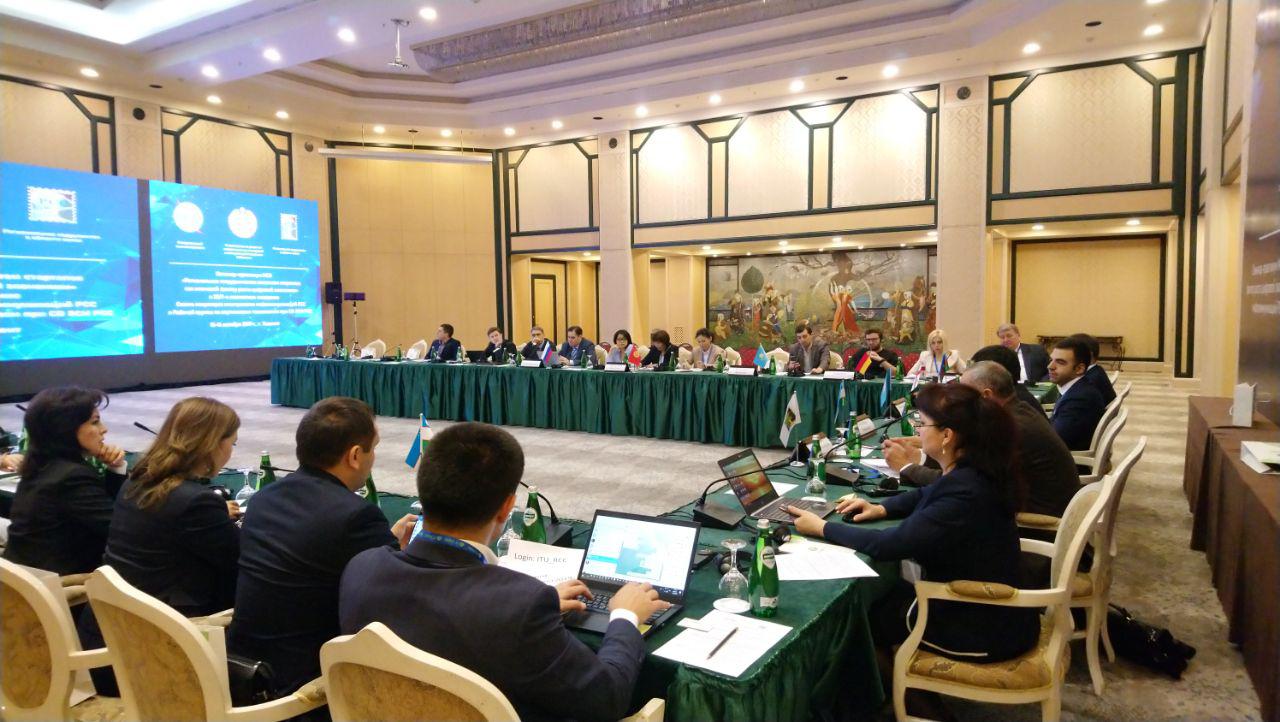 The seminar is scheduled to consider relevant and important issues, including:

- General principles for building a startup ecosystem, the role of government and the private sector. Examples of participating countries;

- Trends in the development of startups and the main points of growth in the medium term;

- Infrastructure, Financing and Education for Startups

- The role of state regulation in creating favorable conditions for the growth of startups at the national level and their entry into the markets of neighboring countries;

- Successful startups interested in entering the markets of the states of the CIS region and neighboring countries.

Also, within the framework of the Seminar, a round table is planned on the theme "Creating a platform for the regular exchange of experience and cooperation between startup ecosystems".

The work of the ITU Workshop will continue.

At the end of the ITU Workshop, on October 16, 2019, the 38/7 joint meeting of the RCC Telecommunication and Infocommunication Operators Council and the Satellite Technology Working Group is scheduled.