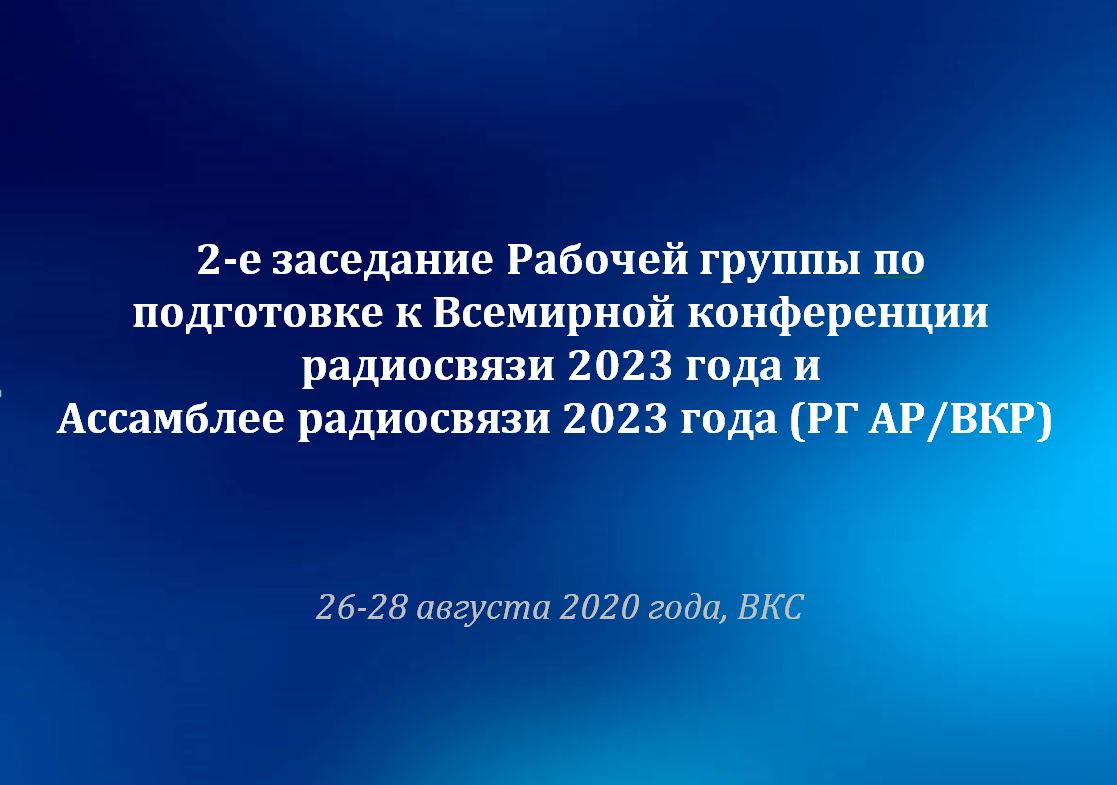 28.08.2020
August 26-28, 2020, via Videoconference
In the period from August 26th to August 28th, 2020, the 2nd meeting of the Working Group on preparations for the World Radiocommunication Conference and the Radiocommunication Assembly 2023 (WG RA/WRC) of the RCC Commission on the Regulations of the usage of the Radio Frequency Spectrum and Satellite Orbits in the format of the videoconference, was held using the Zoom application.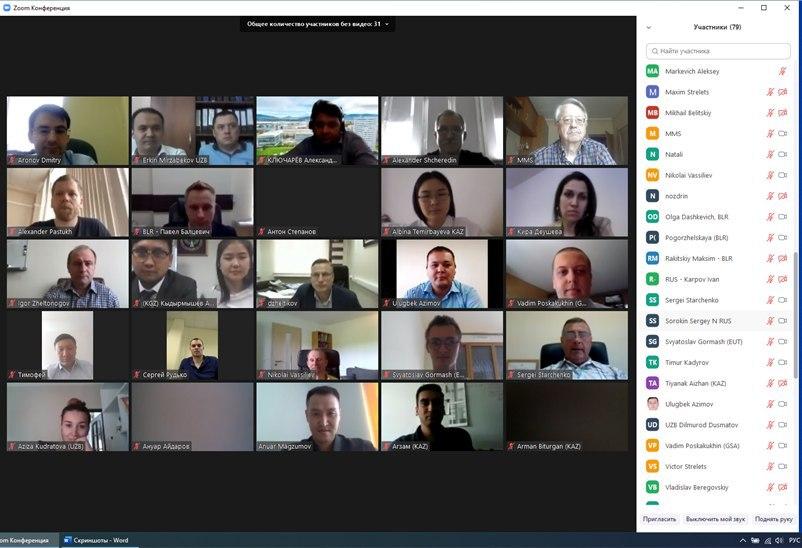 Technical support for the videoconference was provided by FSUE "NIIR".
The meeting was attended by 79 representatives of the Communications Administrations: the Republic of Azerbaijan, the Republic of Armenia, the Republic of Belarus, the Republic of Kazakhstan, the Kyrgyz Republic, the Russian Federation, the Republic of Uzbekistan, as well as representatives of the ITU, GSA and the RCC Executive Committee.
The meeting was chaired by the Chairman of the WG RA/WRC, Nalbandyan Albert Bagratovich, who wished everyone fruitful and successful work.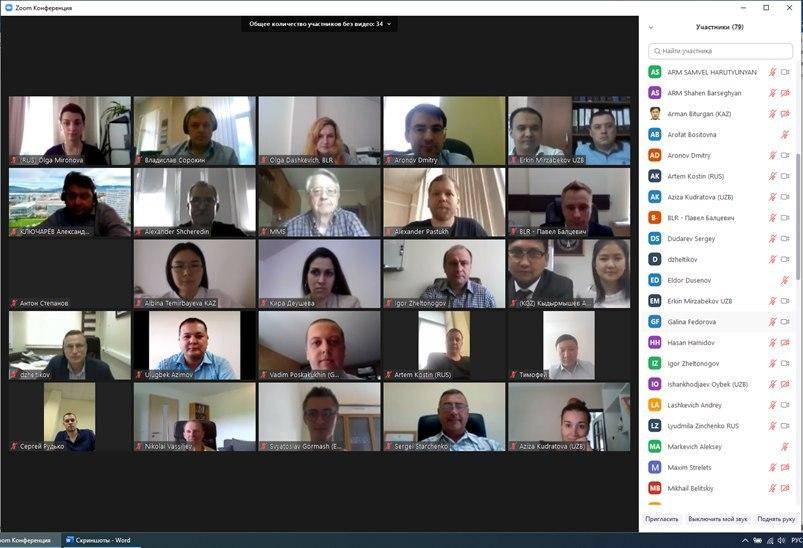 The agenda of the meeting included the following issues:
- Clarification of the List of Coordinators and Co-coordinators for WRC-23 agenda items;
- The procedure for preparing texts on the agenda items of WRC-23;
- Consideration of the materials of the Coordinators on the agenda items of WRC-23;
- Draft preliminary position of the RCC CAs on the agenda items of the WRC-23;
- On the international events in preparation for WRC-23 and RA-23 related to the WG.
The event took place in a constructive business atmosphere. Appropriate decisions were taken on topical issues on the agenda.
Concluding the meeting, the Chairman of the WG RA/WRC thanked the participants for the completed work, and also wished everyone success and to stay healthy in their work at this difficult time.