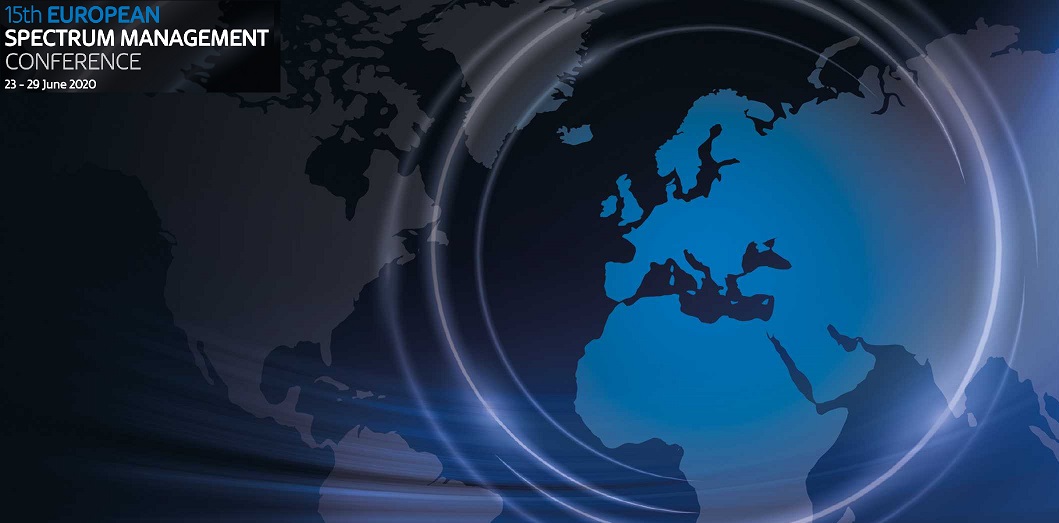 30.06.2020
June 23 - 29, 2020
From June 23 to 29, 2020, the 15th EU Conference on Spectrum Management was held, organized by Forum Europa on an online platform.

The purpose of this conference was to discuss current issues regarding the management and coordination of spectrum use policies in the region.
The event was attended by representatives and directors of Forum Europe, ITU BR, AGCOM, ASMG, Deutsche Telekom, Qualcomm, Intel, CEPT, Ericsson, Ofcom, America Tower, Wireless - AR \ VR HW, Facebook, Spectrum Consulting, LS Telcom, Aetha Consulting, Analysys Mason and others.
Discussions were held on the following issues:
Session 1: Spectral strategies and prospects for Europe;
Session 2: The future of spectrum management: the role of exchange, technology and other innovative tools to improve spectrum efficiency;
Session 3: Meeting the needs of all users in the 6 GHz band;
Session 4: Looking Ahead - Key Agenda Items and Important Issues for WRC-23;
Session 5: The evolving ecosystem mmWave - focus on the landscape after WRC;
Session 6: Spectrum for verticals - meeting connectivity requirements for industries and business users around the world;
Session 7: Not only for the digital haves! To what extent can 5G help solve the "no spots" problem ?;
Session 8: Displaying the long-term future of the UHF band in Europe and other countries.
From RCC participated: representatives of the Republic of Armenia, Azerbaijan, Belarus, Kazakhstan, the Russian Federation.

From the RCC Executive Committee: General Director Mukhitdinov N.N., Deputy Director Zorya N.E., Deputy Director Kadyrkulov A.A., Head of the ITU, UPU and RO Sector, Kirichenko A.V., Chief Specialist of the ITU, UPU and RO Mayorova N.S.
All presentations can be viewed here: https://drive.google.com/drive/folders/15OKWvOIDMnJKpF9Q43qqWjSbORe-vRin